Thailand
Koh Pha Ngan
Arriving on the romantic tropic open-air airport on Koh Samui I already had a Thai experience in my timeline behind:
After my checkout on Bangkok Airport I decided to use the first – and as I thought secure – airport service to change some of my European money to Thailand's currency:
I received a pink coloured receipt, that was the second layer in a white-pink-blue three-layer-cashbook – factually this means your are stamped as a sex-tourist. –
In my short discussion with the money changer lady – while two male Thai uniformed securities were sitting aware in the tiny money changer stall, and another security was standing next to this hut – I was glad that long before I have preserved and saved a British spirit for such a kind of occasion (though not ever having been in the UK …..) –
Mainly, the weather was fine during all my time of travelling.
I had pre-booked at expedia(.)de and had payed the full price in advance to this trustee for 21 nights including breakfast for a 'standard bungalow' – instead after arrival, I was kindly 'advised' by the reception lady and by the manager to accept a free upgrade to the Luxury Class 'Jacuzzi Pool Villa' for 14 nights with breakfast:
Then, this cost-free upgrade to the biggest and fanciful sophisticated Luxury Pool Villa made me happy all days and nights, as much as I could feel happy on this island at all. –
For me as a female solo-traveller Koh Pha Ngan turned out to be dangerous on all my daily foot walks exploring the village area of Thong Sala.
After some travels before, already I had understood that the South-East-Asian spirit is noticeable other than our European, here I still had to learn that not merely Thailand is special, but that Koh Pha Ngan is more: completely wild in mind-matrix.
If you book a Club Med online, you'll find a little hint to their PSI as a kind of their promotion, concerning the 'b52 Beach Resort' you have to walk into the area closely and there you might find PSI promotion as small white letters handpainted somewhere.
b52 stands as abbreviation for several subjects:
Boeing B-52 Stratofortress Bomber Fighter,
two B-52 cocktails – the Triple Layered B-52 Shot and the B-52 Kahlúa Recipe,
b52 Beach Resort on Koh Pha Ngan in Thong Sala:
I had thought the resort name stands for 'be 52' of age there, and I almost would not have booked for this reason.
Eating somewhere out or preparing something from the 'Thong Sala Night Food Market' or the '7 Eleven' or the 'Big A' supermarket on my plate nicely, on my terrace listening to music all days long by my iPhone with earplugs, and after a while being self confident enough to go outside around my wonderful luxury bungalow in the beautiful tropic park while being wrapped in my huge fresh bath towels every day, I silently understanding and behaving softly found myself more and more to be that what I had read in a sociologic article:
a tourist as a cultural soldier among many other tourists as cultural soldiers mind-meeting the other side. –
Thailand, Koh Pha Ngan – was impressive vacation, calculable adventure, intensive retreat, cultural mission and survival training. –
A Thank You – to all these persons who had made this air travel possible for me in 2016.
John Lennon with his song 'Make Love, Not War' was right partly only. – 'Yes', in the mind and in the attitude, love opens the doors and the mind of people influenced by and living in another culture. – And I give John Lennon a 'No' for the rest.
There is nothing to add – keep yourself clean in everything and avoid to transgress any of the Thai governmental laws:
be happy & go lucky – uninfected by any tropical or other kind of disease – home again.
jona(h) li – Johanna Maria Lindner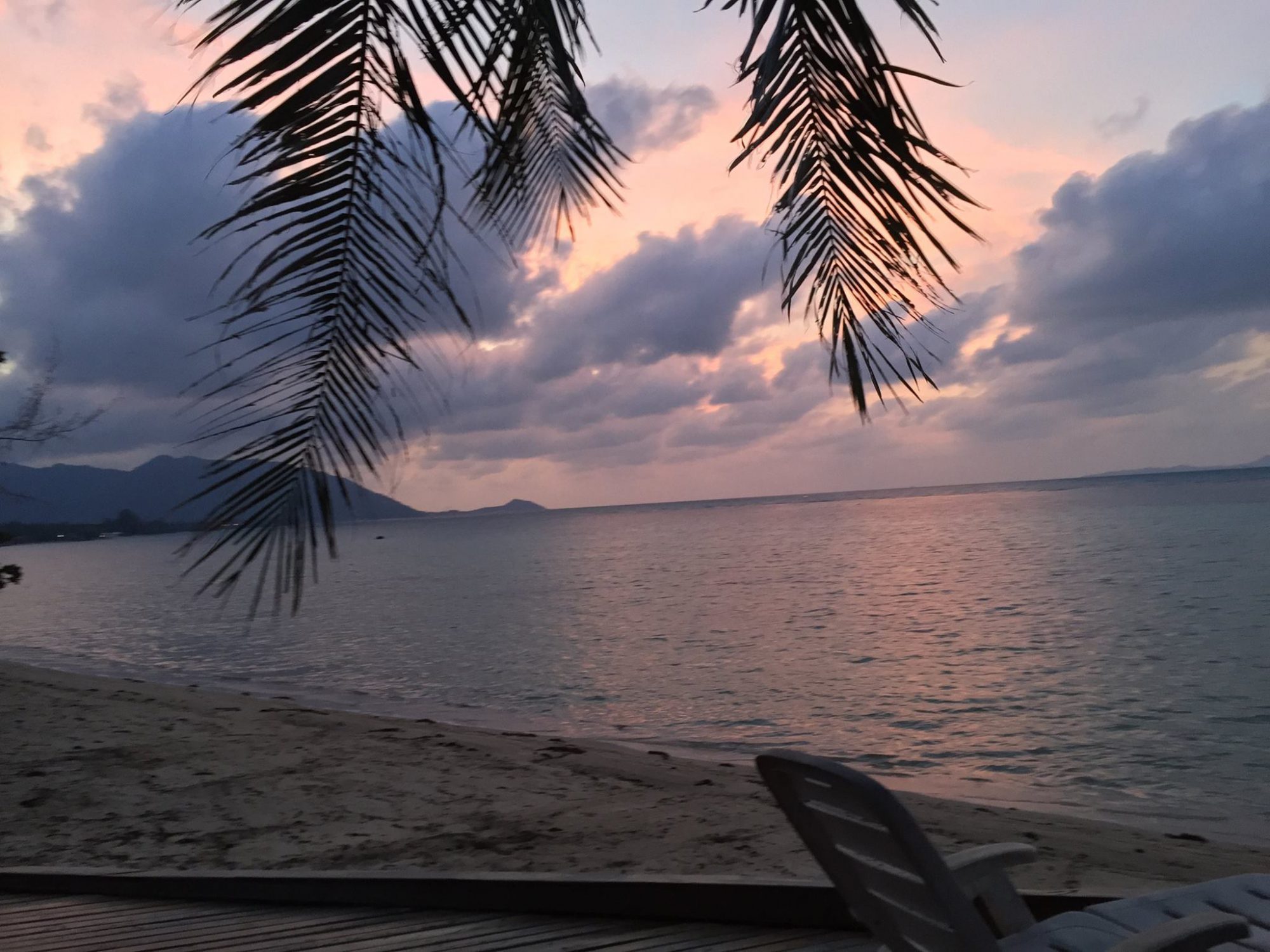 Impressum:
Cell Phone: +436764624449